In general, any criminal charges can negatively affect Canadian immigration or residential status, even if the charges were dropped or dismissed. It can definitely prevent you from applying for citizenship and in some cases, it may prevent you from staying in Canada. This includes offences such as theft, assault, manslaughter, dangerous driving, impaired driving, selling drugs/controlled substances, among others.
Also, there are important differences between how "crime" affects immigration ineligibility of removal. It depends on whether you are a permanent resident or a foreign national. Both permanent residents or foreign nationals can be inadmissible for "serious criminality". On the other hand, a foreign national can also be inadmissible for "criminality", which is a lower threshold.
Remember, there are three criminal categories in Canada: summary, indictable, and hybrid. You might not be permitted into the country if you have been convicted in Canada of either an indictable or hybrid offence. 
If a crime was committed outside of Canada and considered an indictable or hybrid crime, it doesn't matter how the crime was categorized in the country in which it was committed. It only matters how Canada recognized the crime.
There are other factors and circumstances that can come into play when considering how a criminal record can affect immigration eligibility or a change in immigration status. 
For instance:
The references to "an act of parliament" in the Immigration and Refugee Protection Act means that only offences arising from federal legislation will result in inadmissibility. This means that an offence under a  provincial statute will not render someone inadmissible to Canada.

An offence that may be prosecuted either summarily or by way of the indictment is considered an indictable offence, even if it has been prosecuted summarily.

Inadmissibility may not be based on an offence designated as a contravention under the Contraventions Act; for an offence for which the permanent resident or foreign national is found guilty under the Young Offenders Act, or for which the permanent resident or foreign national received a youth sentence under the Youth Criminal Justice Act.
According to Immigration.ca, there are exceptions, as follows:
If you were convicted in Canada under the Young Offenders Act or the Youth Criminal Justice Act and did not receive an adult jail term.

If you were convicted as a young offender in a country that has special laws for young offenders.

If you were convicted in a country that does not have special laws for young offenders but the circumstances of your conviction were such that you would have been tried as a young offender if convicted in Canada.
If your charges were dismissed, you may be able to keep your status.

If you received an absolute or conditional discharge.

If you have been granted a record suspension.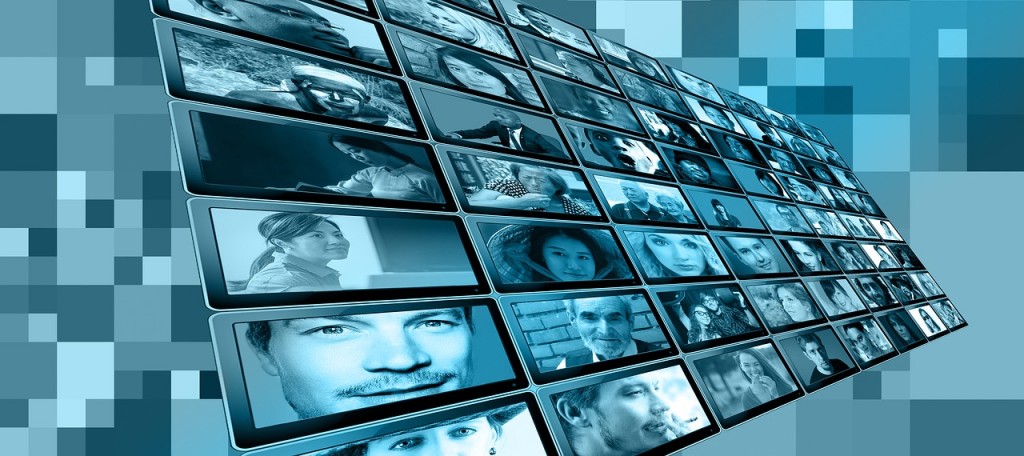 You may be allowed to stay in Canada if you:
Are considered rehabilitated

Applied for rehabilitation and were approved

Were granted a record suspension

Have a temporary resident permit
How to Apply for a Record Suspension
There are a few ways to overcome the negative status of your immigration situation even if you have a criminal record. If you are in the process of getting pardoned or expunged for your offence, then Canada may well recognize and overrule the negative immigration status. 
If you have a non-conviction record and want to make certain that it will not negatively affect your immigration application, it is in your best interest to apply for a record suspension (formerly referred to as a pardon).
To get the process started you need to find out if you qualify for a record suspension. Not all offences are eligible for a record suspension and there are some instances where one may not be needed. Your attorney will help assess your situation. 
If eligible, turn in your application and notify Immigration Refugee and Citizenship Canada (IRCC) immediately. If and when you are granted a pardon, contact the IRCC again to make sure they have your corrected status.
How to Apply for Rehabilitation and Re-entry
If you have a criminal record, you cannot reenter Canada for over 10 years, although there are exceptions. You can apply for rehabilitation if at least five years have passed since you finished your criminal sentence and shown that you have turned your life around. 
This means that all facets of the criminal sentence must have been previously satisfied, like prison time served, probation and community service completed. A criminal rehabilitation application can take between 12 and 18 months.
Jaswal & Krueger Can Guide You Through the Process
Our legal team is prepared to find every available means to help you continue having a positive immigration status. When you want positive results, we do not recommend tackling this situation on your own. We have years of experience and know the criminal legal system and immigration laws inside and out. 
Of course, if you are in the process of battling a criminal charge or interested in learning how you can keep your immigration status, we hope Jaswal & Krueger will be your first call. We encourage you to schedule a free consultation so we can determine the best route to successful results. Call us at (604) 585-8898 or contact us here.