CRIMINAL DEFENCE LAWYER IN SURREY
Situations leading to domestic violence can arise in the heat of the moment, but the consequences can last a lifetime. If you've received a domestic violence charge, you need a lawyer who can protect your rights and provide expert legal advice.
Domestic violence doesn't have a simple definition because it can get a combination of various acts. Every case that is categorized as "domestic violence" is, therefore, unique and will have different results based on the severity of injuries and behaviours.
Jaswal & Krueger Criminal Defence Lawyers will represent your interests and work to secure a fair outcome, usually avoiding a criminal record. Wherever you live in British Columbia, we can offer support and guidance throughout the legal process.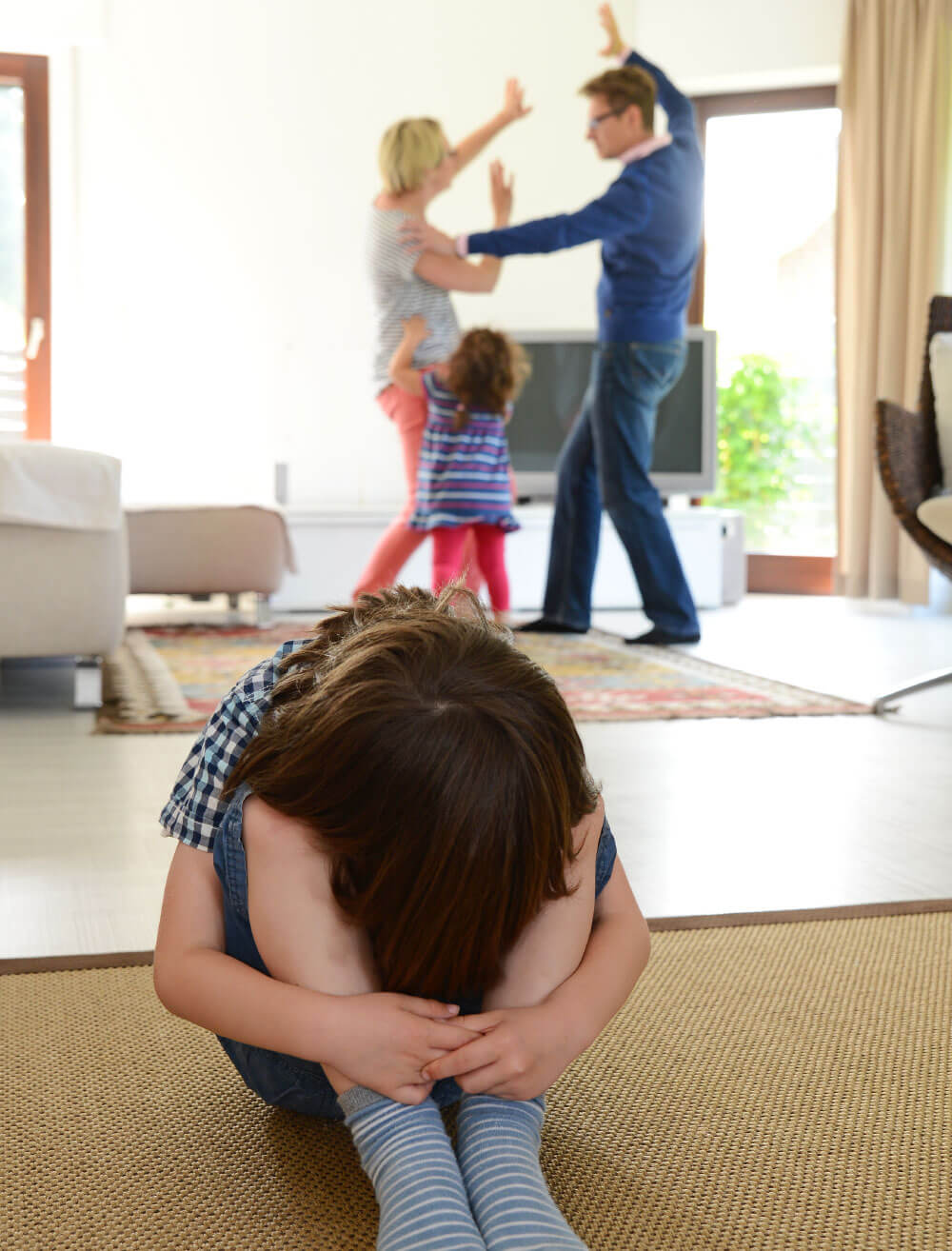 Domestic Violence Charges
Domestic violence can be between a partner, family members, children, spouse, a girlfriend or boyfriend. It can be emotional abuse, family violence, and spousal abuse. Violence in a household doesn't always include assault. It can consist of threats, coercion, or stalking. Essentially, domestic violence is where an individual exerts a possessive control over another party within their household. These types of actions can fall under both criminal law and family law.
While we do not practice family law, it is in our experience that partners sometimes lie about domestic violence to restrict access to the children in the relationship or to try and force an unequal divorce settlement. Jaswal & Krueger are knowledgeable in how criminal law is used to impact family law and are here to help. We will assess your case to determine the best way to proceed to protect your innocence and any family law proceedings.
Our lawyers can assist you, no matter the difficulty of your case. Jaswal & Krueger has built cases for people throughout the area accused of:
Assault Causing Bodily Harm
We know that your charge causes you and your family stress and heartache. Our trustworthy lawyers will make the legal process for domestic violence cases as smooth and straightforward as possible by guiding you every step of the way. We're here to provide dependable legal services and make your situation better.
What to Expect from Jaswal & Krueger
In our initial consultation, our trained lawyers will explain the charges against you. We will listen to your story, examine the evidence, and build your case. Then, we'll pursue whatever avenues are necessary to achieve the best possible results for you, whether that be negotiation with the prosecutor, communication with the complainant's lawyer, or ultimately a full trial.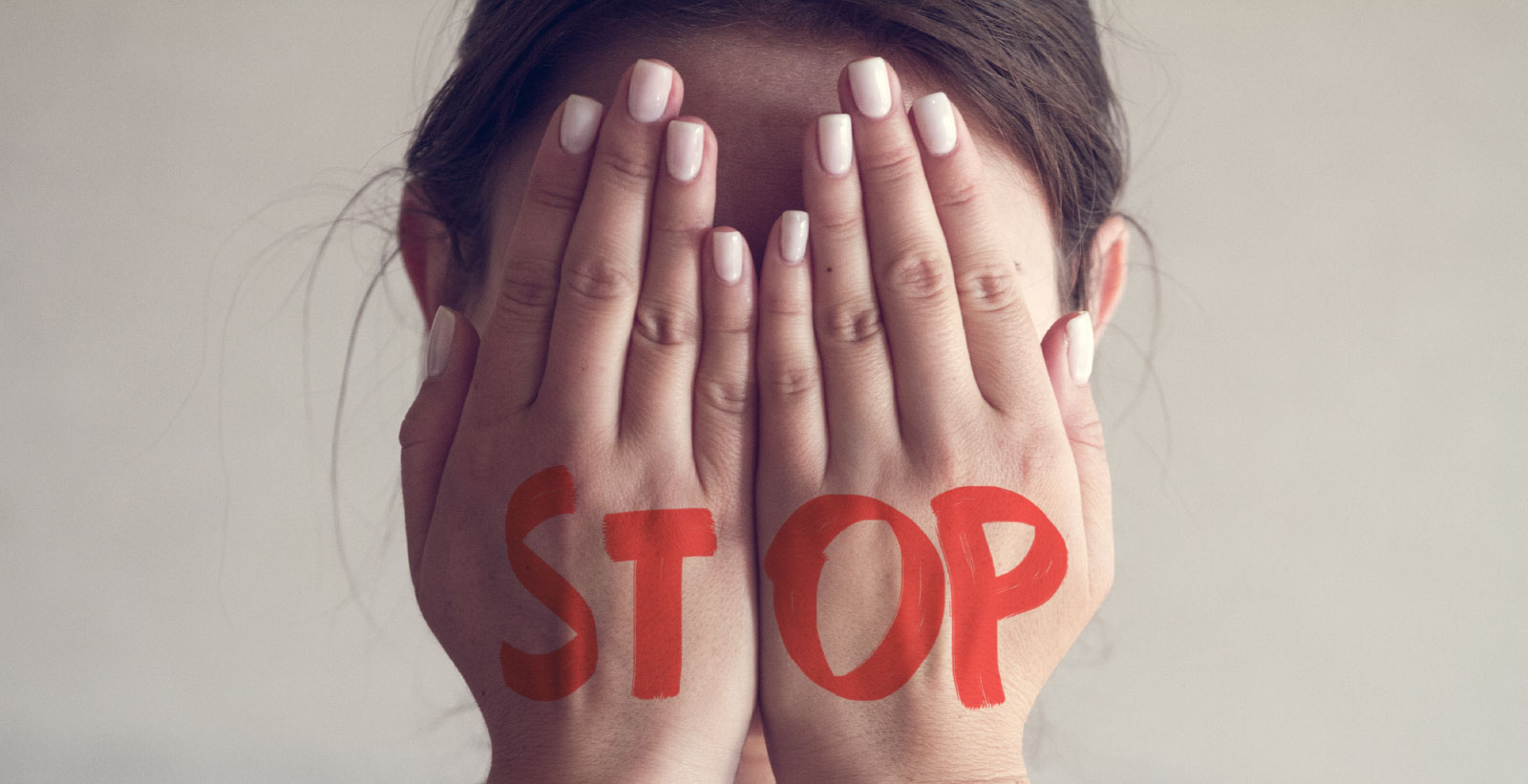 If you've been charged with domestic assault, you might have been placed under criminal law conditions that prevent you from returning to your family home or speaking with your spouse. One of the first things a Jaswal & Krueger lawyer will do is explain these conditions to you and work towards changing these conditions to get your life back to normal.
With domestic violence charges, many people believe that it is up to the complainant to drop the charges, but that isn't how it works. 
The police recommend charges, and the prosecutor decides whether or not to proceed. There are two reasons a prosecutor may drop the charges:
If there is no reasonable prospect of conviction

If there is no public interest for the charges against the accused
Our lawyers will put forward the best possible case to influence prosecutors to drop the charges against you. For the best outcome, hire Jaswal & Krueger

We serve clients throughout British Columbia, from the Lower Mainland to the Island and Northern BC. We can represent you at any level of court, from the Provincial Court of BC to the Supreme Court of Canada.
If you want to learn more about our legal services, please meet with us in-person or virtually for a free initial consultation. You can rely on a firm written quote for all legal fees. Call today at 604-585-8898 to meet with a Jaswal & Krueger lawyer.

"Mr Jaswal was fantastic. He was straight forward. He laid out what needed to be done. What he figured could be accomplished and came out with the best probable outcome. He was very professional, as well as kind and understanding. He is easy to talk to and will make you feel more comfortable going into court, knowing you are properly represented. Thank you for your service, I hope that I never need your services again, but if I do, I know where to go! I highly recommend Mr Aman Jaswal as your legal representative. He made this extremely difficult time in my life easier to cope with"
"Joshua Krueger provided extremely valuable and excellent legal guidance and services to me during a difficult time. I was happy to trust Mr. Krueger with my charges, and the outcome was extremely favourable because of his expertise. I felt comfortable asking him any questions and he explained all legal terms and situations very clearly. Mr. Krueger and his team respond to texts and emails quickly and are friendly and polite."
"I have had the privilege of having Joshua Krueger as an attorney in a situation I'd never thought I'd face. I found Joshua to be experienced, responsive, knowledgeable and honest. While working with Joshua, I felt as though my situation was in adept and trustworthy hands, and he did not steer me wrong. Joshua always made sure I was informed with any information I may need. He answered all emails right away or phone calls, never once had any issue with communication. Grateful to have had someone like Joshua and I would 100% recommend."