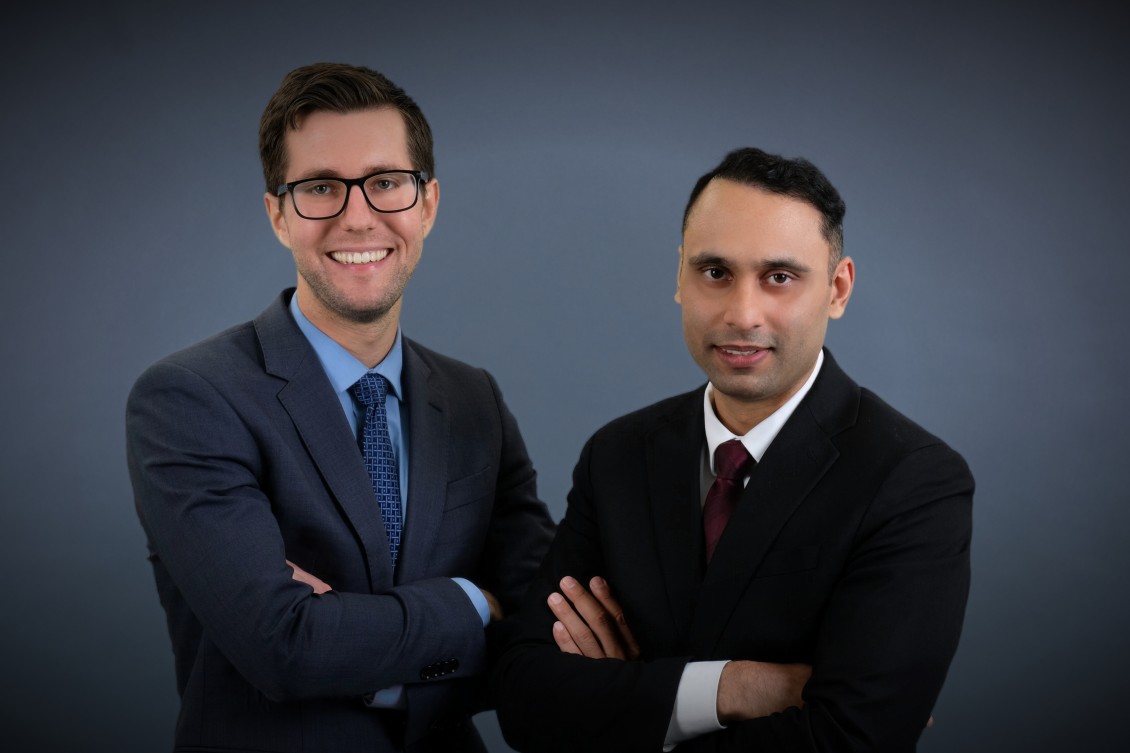 Jaswal & Krueger Criminal Defence Lawyers' Legal Team in Surrey
Jaswal & Krueger Criminal Defence Lawyers' legal team includes three lawyers who focus on criminal defence work. We defend any criminal charge, from speeding tickets to first degree murder cases. Our lawyers are result-driven and service-oriented. That means we're committed to fully pursuing each case to build a thorough and effective defence. We also are committed to keeping you fully informed through every step of the process. When you're facing criminal charges, put our expertise to work for you by choosing one of our highly skilled team members:
Get a free consultation!
When you work with our legal team, you won't have to face the police, the prosecution or the court without having an experienced criminal defence lawyer.