Although there is no specific offence listed in the Criminal Code, most acts of family violence are crimes in Canada. But there are offences related to domestic abuse, such as assault and forcible confinement. There are also offences related to various forms of psychological or emotional abuse that involve the intent to control, isolate, intimidate or dehumanize another. 
Examples of abusive behaviour include:
Threats

Physical violence

Insulting or degrading comments

Destroying property

Extreme jealousy
The Criminal Code also includes special provisions intended to protect victims so when family violence charges have been made, the courts have several options with which to detail or release the alleged abuser.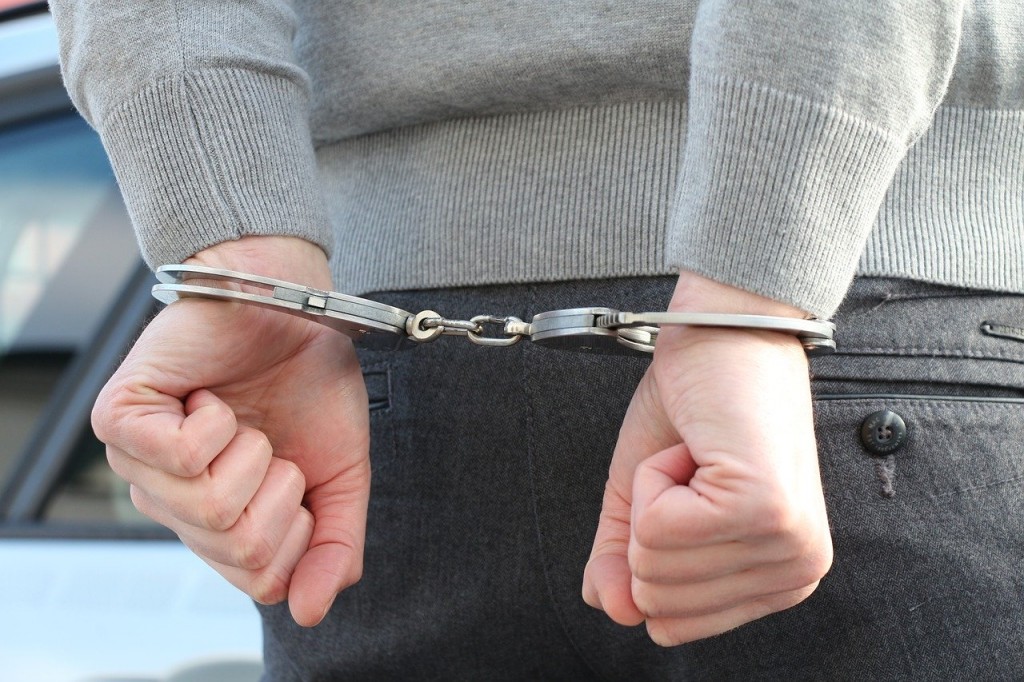 What Happens When the Police are Called
In every Canadian province, domestic abuse is taken as seriously as violence caused by an outsider. British Columbia's Family Violence Prevention Services is in place to help recognize if any family member is being abused and what to do about it.
Abused victims are encouraged to call 911 or the police who may elect to arrest the person if they believe the law has been broken. If they believe there is cause the person may be arrested and held in custody until a bail hearing takes place. An accused person may be waiting in custody for hours before a bail hearing occurs and a judge may detain someone depending on a number of factors including the seriousness of the allegations.
If further danger is anticipated, the police can notify the victim before the suspect is allowed to leave. Additionally, the judge may release the suspect along with a few rules, such as a "no-contact" order, meaning they may not contact the victim. In some provinces, a non-criminal emergency protection order may be provided, which could result in having the abuser leave the family home for a while. If this order is not available, a peace bond may be issued.
What Happens if Police Charge the Abuser
If the abuser pleads guilty to a criminal offence, a sentence will be given which may include:
A fine

Probation

Mandatory counselling

Jail time
A great deal of thought is given by the judge as to the best avenue for rehabilitation. It will matter whether the occurrence was a first-time offence or if the behaviour is chronic. The extent of the violence or abuse will also be taken into consideration. 
If the abuser pleads not guilty, it is likely there will be a trial, which often takes a few months to get scheduled. Once in court, the victim must attend as a witness, however, they may be able to view the process from a closed-circuit television to avoid facing the accused.
Not All Domestic Abuse Calls are Valid
Allegations of domestic violence or abuse are becoming extremely common across the country. In fact, in many instances, these calls are made by one of the partners who are in the process of a separation or divorce. Many couples who are ending their relationships get into vehement arguments that result in resentment and a desire for retribution. For example, when one partner attempts to turn the children against the other partner and makes false claims of abuse to get an upper hand on the situation. The end goal is to get the best possible outcome in terms of material goods, child support, alimony, and whatever else is up for grabs.
Therefore, the authorities are aware that there are cases that are fraudulently made by an angry spouse who wants to put their mate in an untenable situation. Unfortunately, this happens more often in recent years once domestic violence charges started gaining traction in the news and in the courts.
Domestic Abuse Laws are Changing
Relationships are complicated and even more so when children are involved. Domestic abuse is considered an indictable or hybrid offence and can remain on a person's record indefinitely. 
At this time, the federal government has taken steps to make changes to the criminal law by introducing and passing Bill C-75, an Act to amend the Criminal Code and reclassify a number of criminal laws and procedures. Domestic abuse and violence are among these changes that are currently taking place and the procedures will become more stringent in terms of bail and repeat offences.
If you or someone you know has been accused of domestic abuse and feel unjustly accused, our experienced attorneys can help. The best place to start is by scheduling a complimentary consultation where we can discover the intricacies of your case and determine the best route of action. Call us today at 604-585-8898 or contact us here! We want to help!